This week I read that our neighbor
Qatar
(which is pronounced almost like "cutter" but with a harder "K" sound) is vying for the
2016 Summer Olympic Games
.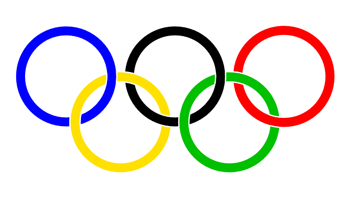 Now, I don't know specifically the temperatures in Doha, Qatar in the summer, but as it's just up
The Gulf
from Dubai, I think I have a pretty good idea.
HOT.
And as far as I know, the summer games are always in August, right? I mean, they probably wouldn't delay them until November.
Maybe all of the events would be indoors?
Yeah, I've got nothing. This sounds a little crazy to me.
Other cities in the running for the Olympics are Chicago; Tokyo; Prague, Czech Republic, Rio de Janeiro, Brazil and Madrid, Spain.
The International Olympic Committee will select the winning city in 2009.