So hey, I can't believe I haven't mentioned this yet ... the singer
Pink
is playing in Dubai tomorrow.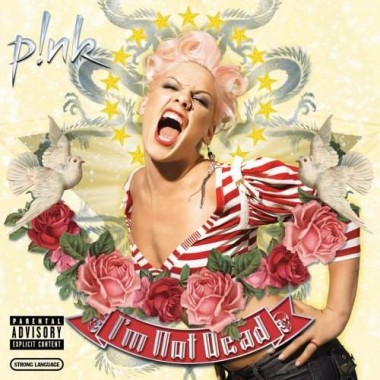 Yep, Pink (or is it "P!nk"?) is the talk of the town right now. But the best (or worst) part is that the show is in Media City, right behind our house.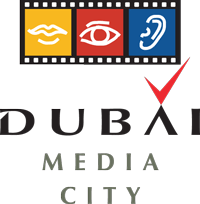 So we'll be able to hear the show ... for free! That's a pretty good deal. Well, as long as the show doesn't go too late, that is. Sometimes shows there go until 1 am, which is rough, especially on school nights. Especially especially if it's a band / kind of music you don't like.
Then it's a little like torture.
But not P!nk. Everyone likes her.
So let's get this party started ...