Oh man!!
I didn't even know about this until today! Apparently last night the third season of the reality boxing show
The Contender
started on ESPN!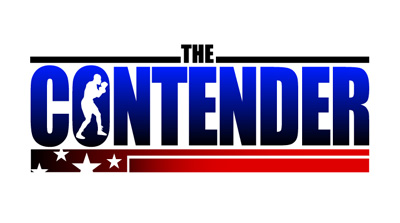 I know it sounds foolish, but back in 2005 a bunch of us used to watch it religiously. It was a good show - Mark Burnett produced it, Sugar Ray Leonard and Sylvester Stallone were the hosts. What? You'd rather him make
more lame sequels
to his hit movies?
Oh yeah, you can't forget the theme music. Maybe, and I say this with very little trepidation, but just maybe Hans Zimmer's theme was
the best television theme ever
.
Man, these are the things I miss by living overseas. Well, yeah sure, I mean these ... as well as my family.
Manfredo!