2007-07-31
Californiiiaaa, here we coooooome!
Well, we're getting ready for our big trip to Southern California. Specifically, Los Angeles. More specifically, the San Fernando Valley. See, I used to live out there, in Burbank, which is kind of the core for the entertainment industry.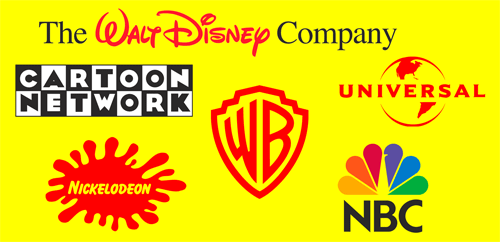 Yup, all of the big shots are based there - Disney, NBC, Universal, Warners. It's pretty cool.

While we're out there, we're going to catch up with a few of my former co-workers at Walt Disney Feature Animation or Walt Disney Animation Studios or whatever they call it these days.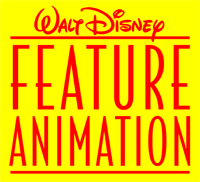 We're also going to Las Vegas for a few nights, which will be fun as Liz has never been there. We're staying at the Luxor, the one that looks like a pyramid. Well, I guess it is a pyramid, actually.

Oh, while in LA we're going to a taping of The Late Late Show with Craig Ferguson, too - you know, the guy who has the show after Letterman on CBS.



If you're not familiar with his work, he's pretty funny. Here are a couple of funnier clips via YouTube:




A Bond Without Gadgets?!


iPhone spanks Microsoft



And then the very serious:




Craig Ferguson Eulogises His Father


Ferguson Speaks From The Heart



Anyway, look for some updates in a week and a half, including more photos!
posted by Josh @ 6:55 PM
Josh and Liz are two American kids who got married in August. Liz has lived in Dubai since 2003, Josh since August of 2006.

Follow along in the culture shock of being recently married and (for Josh, at least) recently transplanted to Dubai.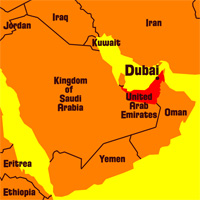 Right now in Dubai
Videos
Pictures
Previous Words
Favorite Recipes
Currency Converter
The easy way to convert Dirhams to Dollars!

Enter a number in either field, then click outside the text box.
Archives
Links We Like
Visitor Counter: