2007-03-16
Wish I was in LA
So this weekend I really wish I was in Los Angeles.

I know, I know, wishing you were in LA is pretty rare, and somewhat foolish (unless, of course, you like traffic ...)

But this weekend is the cast and crew premiere of the last movie I worked on at Disney - Meet the Robinsons.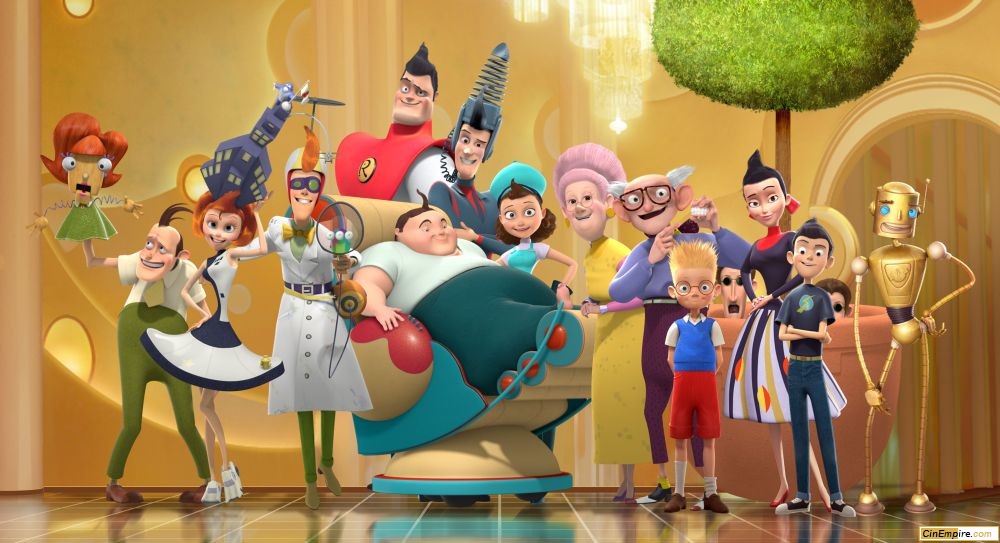 I wish I could hang out with my former co-workers, and also see the movie, as the last time I saw it was in June of 2004 ...

Either way, I'm sure it's fun, clever and pretty. You should check it out when it's released on March 30 (don't worry, I'll remind you a few dozen more times before then ...)
posted by Josh @ 1:08 PM
Josh and Liz are two American kids who got married in August. Liz has lived in Dubai since 2003, Josh since August of 2006.

Follow along in the culture shock of being recently married and (for Josh, at least) recently transplanted to Dubai.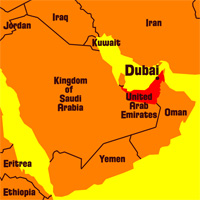 Right now in Dubai
Videos
Pictures
Previous Words
Favorite Recipes
Currency Converter
The easy way to convert Dirhams to Dollars!

Enter a number in either field, then click outside the text box.
Archives
Links We Like
Visitor Counter: