2007-03-27
Mickey Cookies
I have a new favorite kind of cookie.

Best of all, it's an copyright infringement on Disney!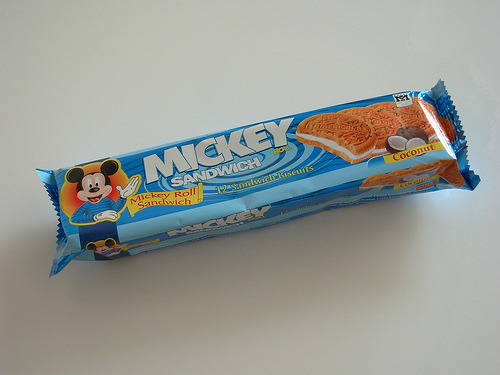 I saw these in the grocery store last time, and lo-and-behold, no Disney copyright on the entire package. I just had to get them. The style of the Mickey Mouse looks similar to the ice cream rolls I saw back in September (see Grocery Shopping in Dubai).

It appears from the packaging that they're made in the Kingdom of Saudi Arabia.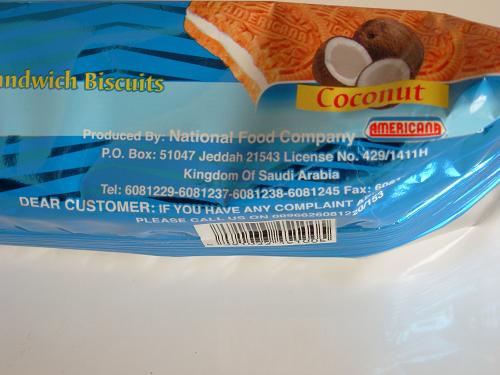 But the most important part? They taste really good! They're kind of coconutty. I'm not sure if they're flavored that way, or just scented, but it works for them.

My new favorite cookie, well, until Disney's phalanx of lawyers come out of the woodwork to put the kibosh on them ...
posted by Josh @ 6:58 AM
Josh and Liz are two American kids who got married in August. Liz has lived in Dubai since 2003, Josh since August of 2006.

Follow along in the culture shock of being recently married and (for Josh, at least) recently transplanted to Dubai.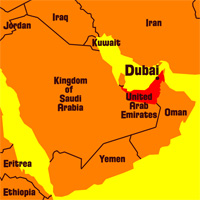 Right now in Dubai
Videos
Pictures
Previous Words
Favorite Recipes
Currency Converter
The easy way to convert Dirhams to Dollars!

Enter a number in either field, then click outside the text box.
Archives
Links We Like
Visitor Counter: