2007-02-19
"Goodbye Vickie Lynn ..."
Wow, so last night on the radio we heard Elton John's new Candle in the Wind 2007 for Anna Nicole Smith.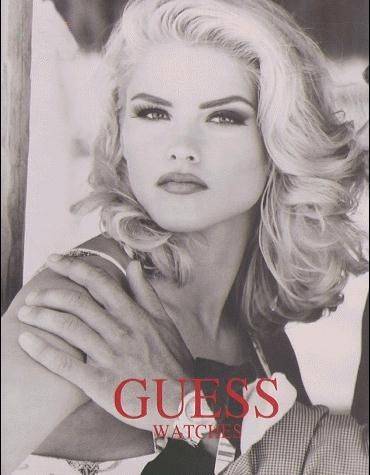 It was actually oddly touching, in a red-neck kind of way.

Though the dueling banjos were a bit much, I felt ...

Here's a link to it on the iTunes Music Store, too.




Haha, I'm actually just kidding! There's no such song as "Candle in the Wind 2007". I mean, Elton John wouldn't be that presumptious to redo the lyrics to one of his - well, I guess two of his - most famous songs, would he?

I was actually going to write fake lyrics for it and everything, but finding good images for this entry took the better part of an hour, and honestly that's a little more time I wanted to spend with Anna Nicole in this lifetime to begin with.
posted by Josh @ 1:08 PM
Josh and Liz are two American kids who got married in August. Liz has lived in Dubai since 2003, Josh since August of 2006.

Follow along in the culture shock of being recently married and (for Josh, at least) recently transplanted to Dubai.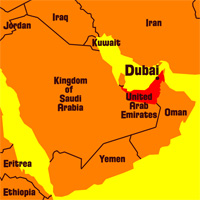 Right now in Dubai
Videos
Pictures
Previous Words
Favorite Recipes
Currency Converter
The easy way to convert Dirhams to Dollars!

Enter a number in either field, then click outside the text box.
Archives
Links We Like
Visitor Counter: