2007-02-12
Blocked!
As I've mentioned here before, we get our internet service at home through Dubai Media City, which is one of the free zones. That means that Etisalat doesn't block our internet, as it does the rest of Dubai.

Thus yesterday when I was using the internet OUTSIDE of the free zone, I was surprised to find a blocked website. This is what popped up on my screen: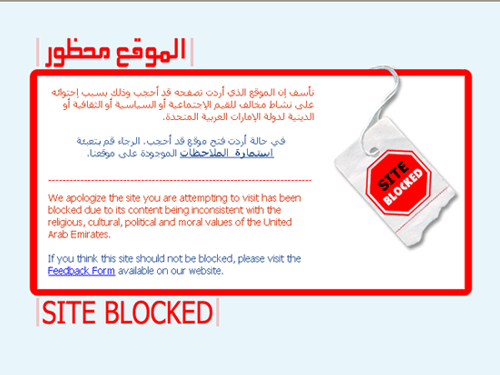 Coming from the States, it's always amazing to me to see censorship.

The ironic part? Apparently it's an American company, SecureComputing that maintains and provides the list of websites that should be blocked.

Huh.
posted by Josh @ 3:24 PM
Josh and Liz are two American kids who got married in August. Liz has lived in Dubai since 2003, Josh since August of 2006.

Follow along in the culture shock of being recently married and (for Josh, at least) recently transplanted to Dubai.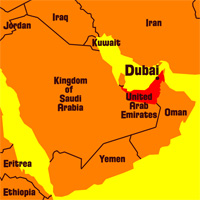 Right now in Dubai
Videos
Pictures
Previous Words
Favorite Recipes
Currency Converter
The easy way to convert Dirhams to Dollars!

Enter a number in either field, then click outside the text box.
Archives
Links We Like
Visitor Counter: