2007-02-20
Another Close Call
Wow, so last night we had a total scare. Liz's laptop started freaking out - something about a disc error.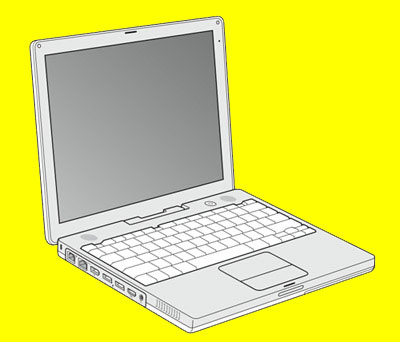 Of course it was three weeks ago tomorrow that my computer died (see My iBook is Dead).

Yeah, imagine how much fun I'd be right now if Liz's BENQ Joybook 5100 wasn't operational? You might actually hear me screaming all of the way from Dubai.

Anyway, it's working for now, so no worries. I'll leave you with this photo I took the other day, it shows the keyboard to Liz's Joybook: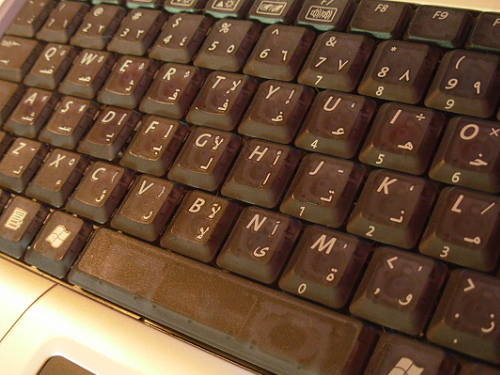 You can see it has both the Latin alphabet and the Arabic alphabet.

The numbers, well, that's tricky. In the States we'd call our numbers (0123456789) Arabic Numerals, but here they'd call them "Indian numerals". Have I talked about this before? I feel like I have.

Arabic uses the Eastern-Arabic numerals, or Arabic-Indic numerals.

There's a good photo on wikipedia of an Arabic telephone keypad.

Like I said, tricky.
posted by Josh @ 9:40 PM
Josh and Liz are two American kids who got married in August. Liz has lived in Dubai since 2003, Josh since August of 2006.

Follow along in the culture shock of being recently married and (for Josh, at least) recently transplanted to Dubai.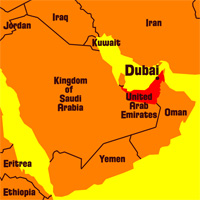 Right now in Dubai
Videos
Pictures
Previous Words
Favorite Recipes
Currency Converter
The easy way to convert Dirhams to Dollars!

Enter a number in either field, then click outside the text box.
Archives
Links We Like
Visitor Counter: